2-TLX + Flex Frame 3.0 (4″ Rails) Setup
EFFICIENT CLEANING

HIGHLY VERSATILE

EASY TO ASSEMBLE
The 2-TLX + Flex Frame 3.0 (4″ rails) Setup is an excellent choice for demanding tasks. It is specifically designed to handle tough jobs with ease. The Flex Frame 3.0 is equipped with 4″ rails as a standard feature, providing exceptional durability and stability. Moreover, it seamlessly accommodates optional 2.5″ rails, allowing for greater flexibility in rail selection. For enhanced stability when using 2.5″ rails, we highly recommend considering the addition of an extra horizontal rail.
The 2-TLX has pitch adjuster of 40mm, hence this feeder is also referred to as the 2-TLX40.
One "2-TLX + Flex Frame 3.0 (4" Rails) Setup" contains the following items: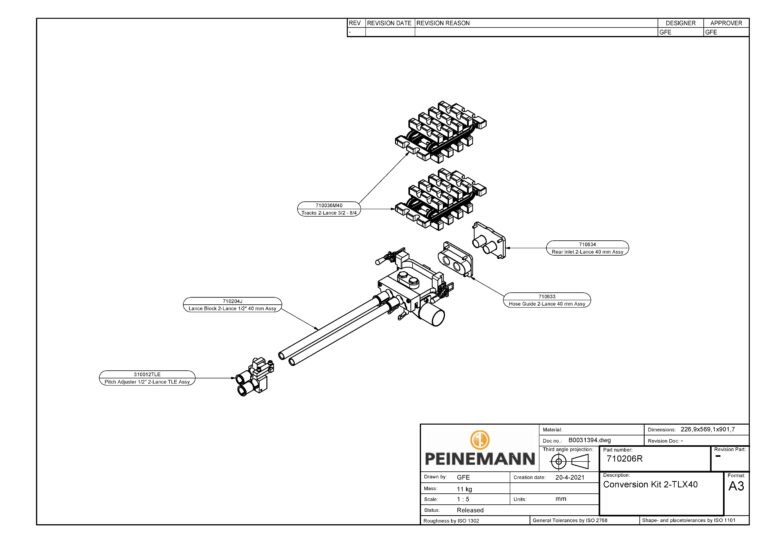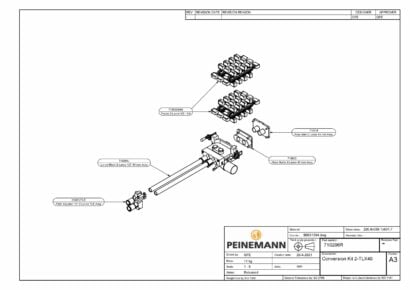 Minimum quantity: 1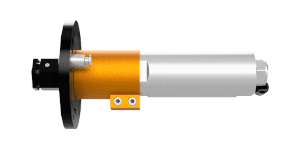 Minimum quantity: 1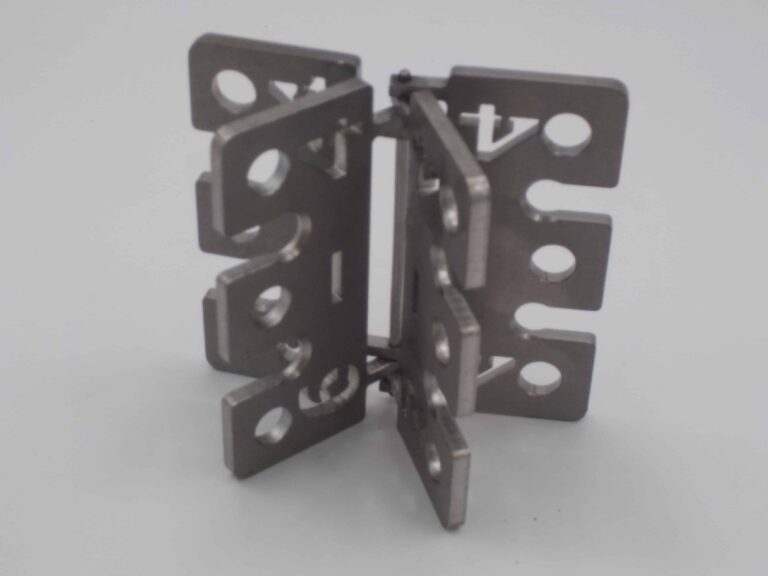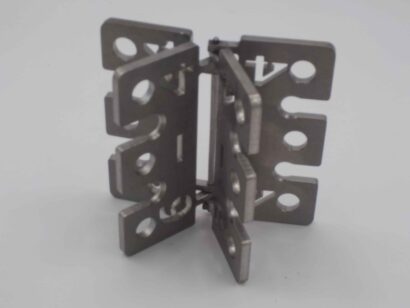 Minimum quantity: 1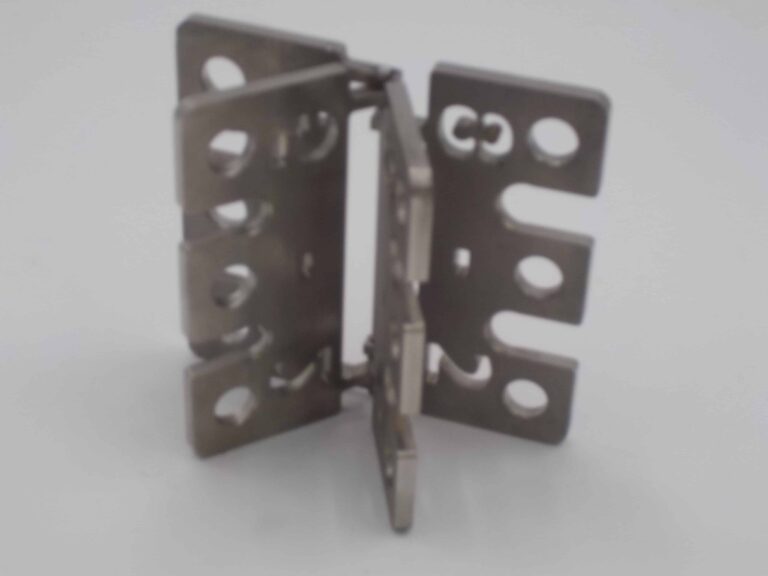 Minimum quantity: 1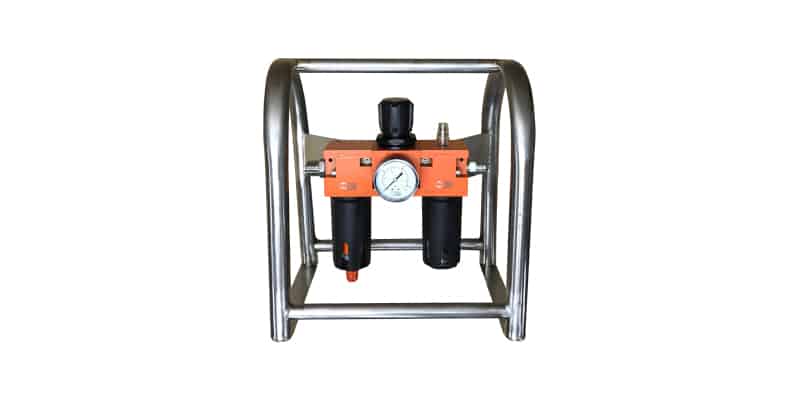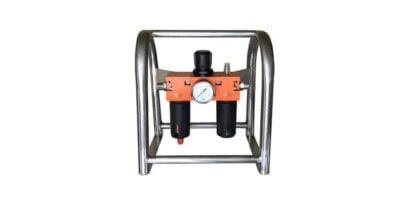 Minimum quantity: 1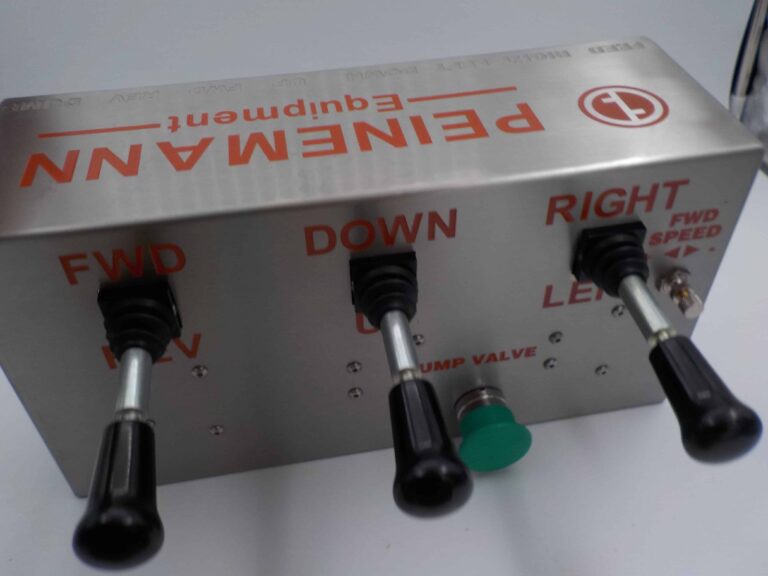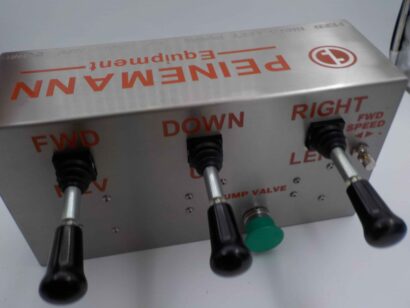 Minimum quantity: 1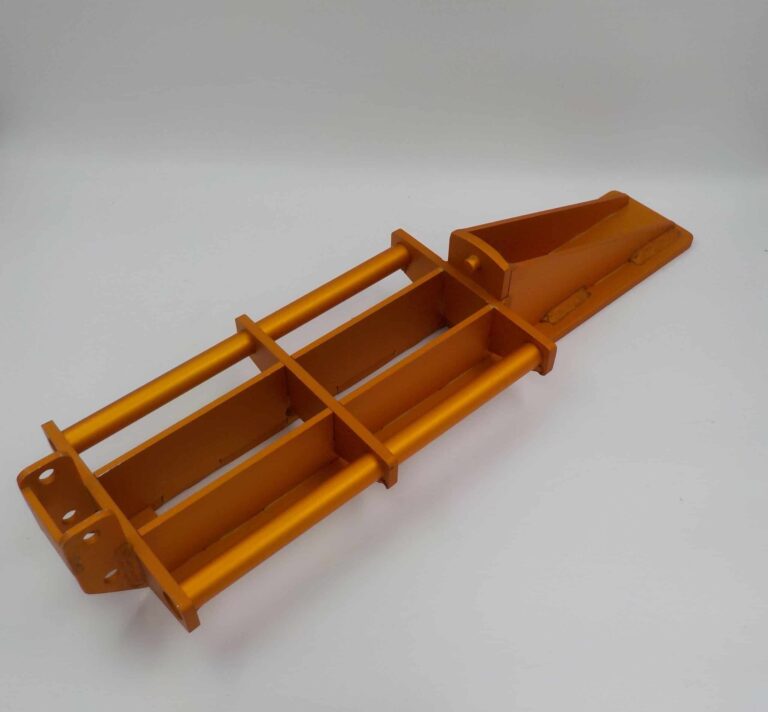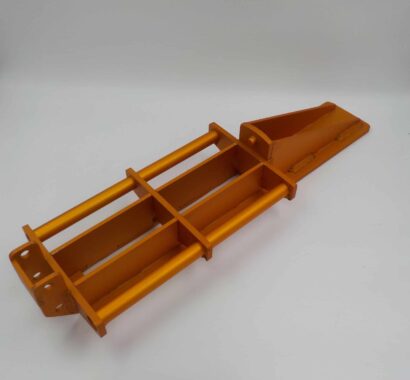 Minimum quantity: 1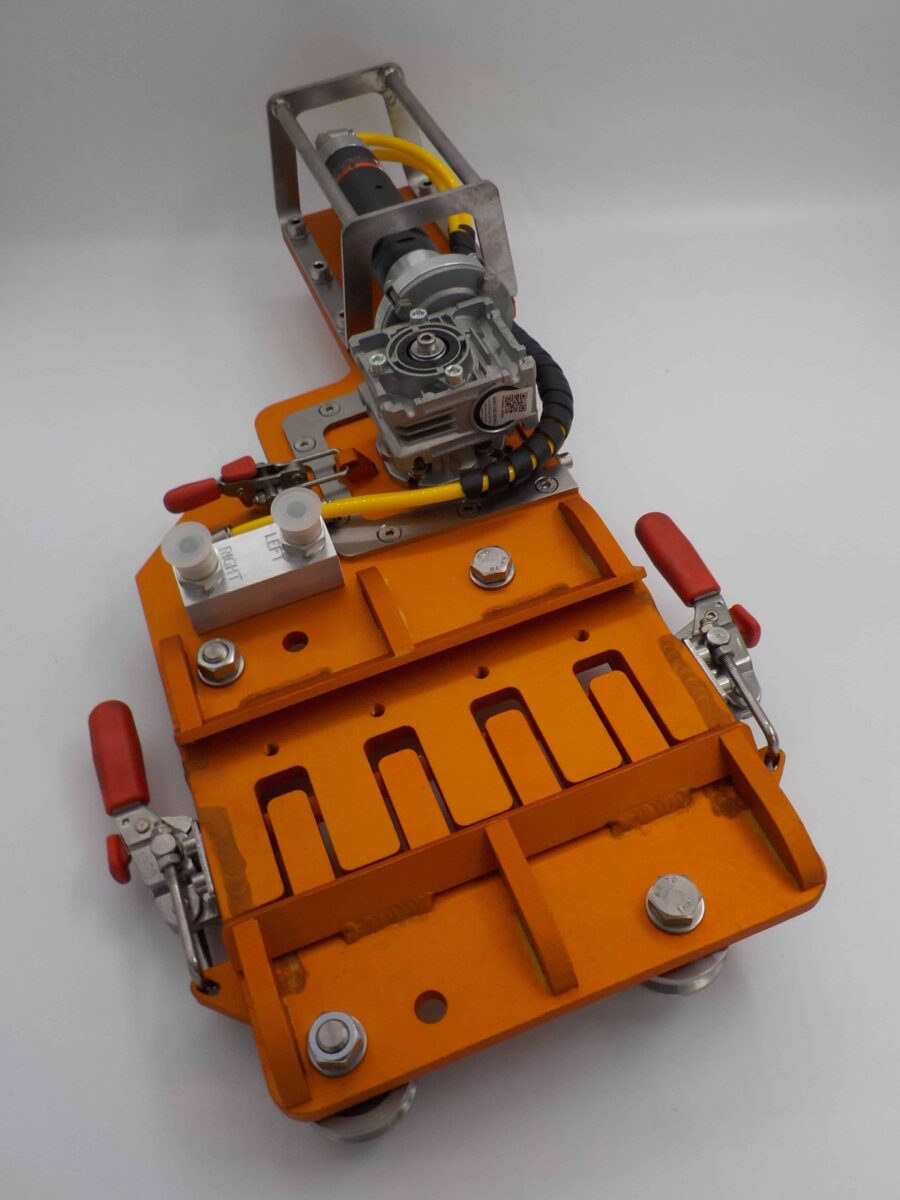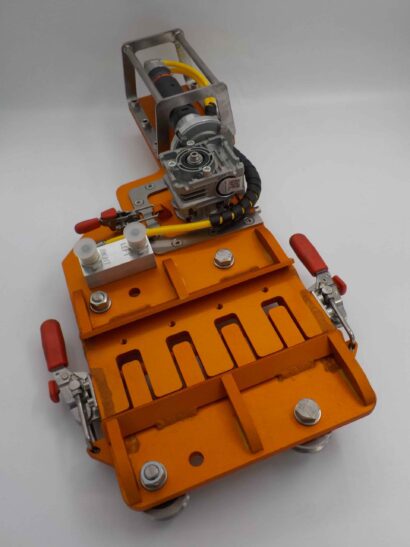 Minimum quantity: 1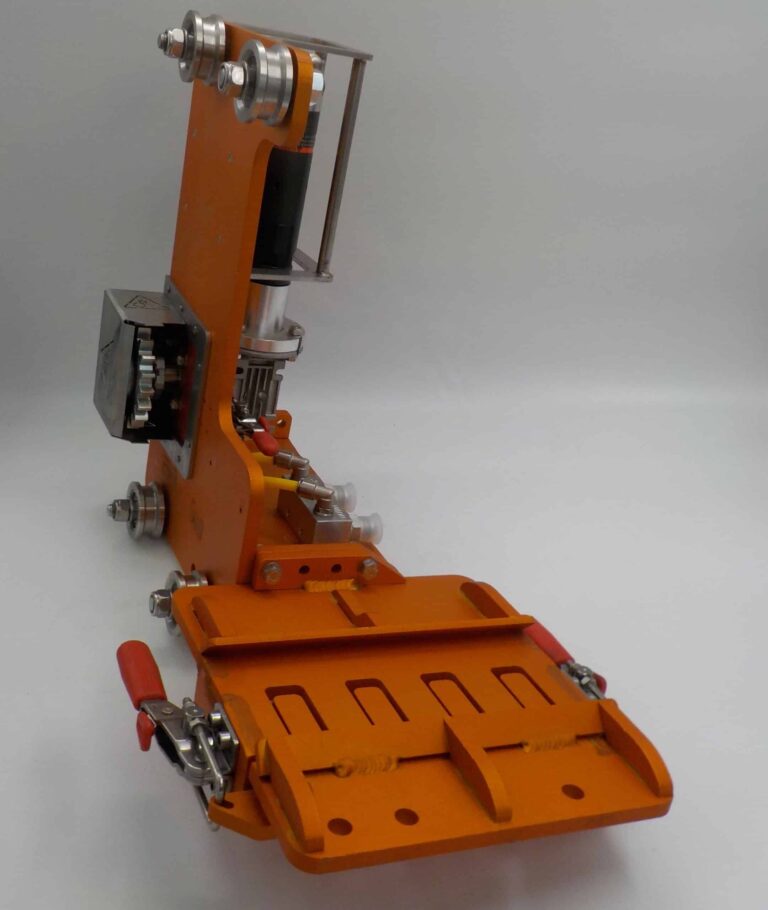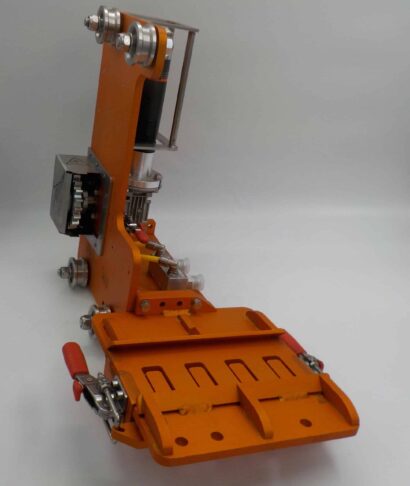 Minimum quantity: 1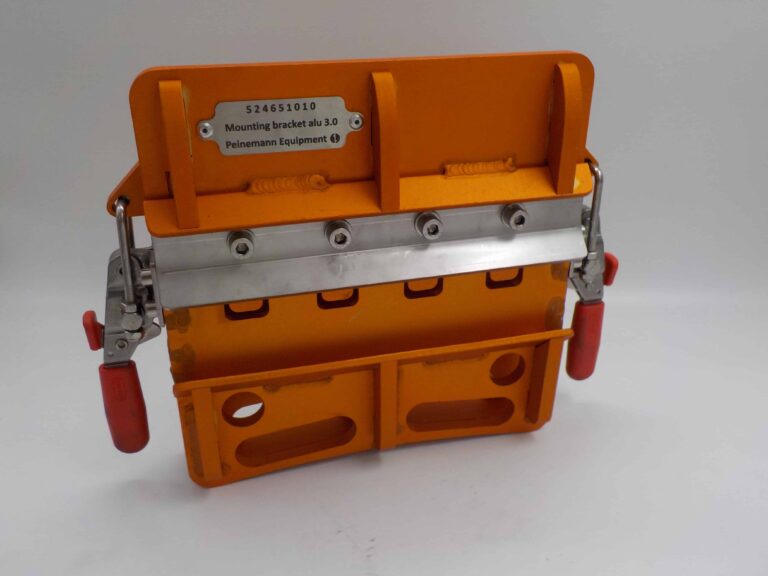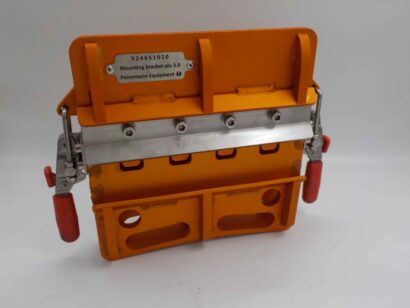 Minimum quantity: 1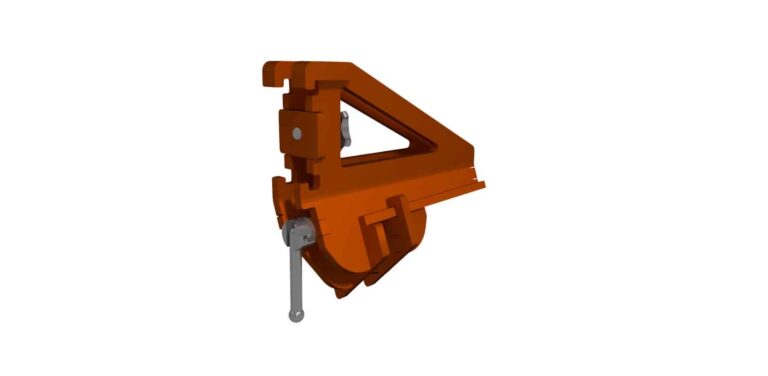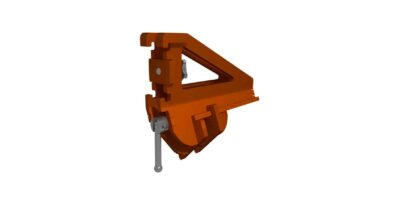 Minimum quantity: 1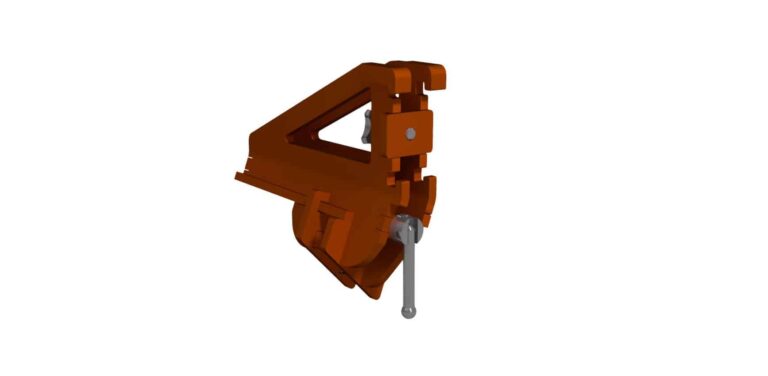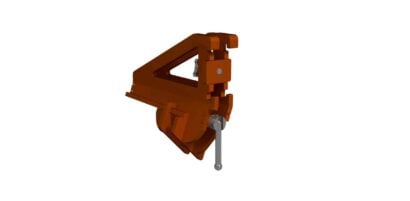 Minimum quantity: 1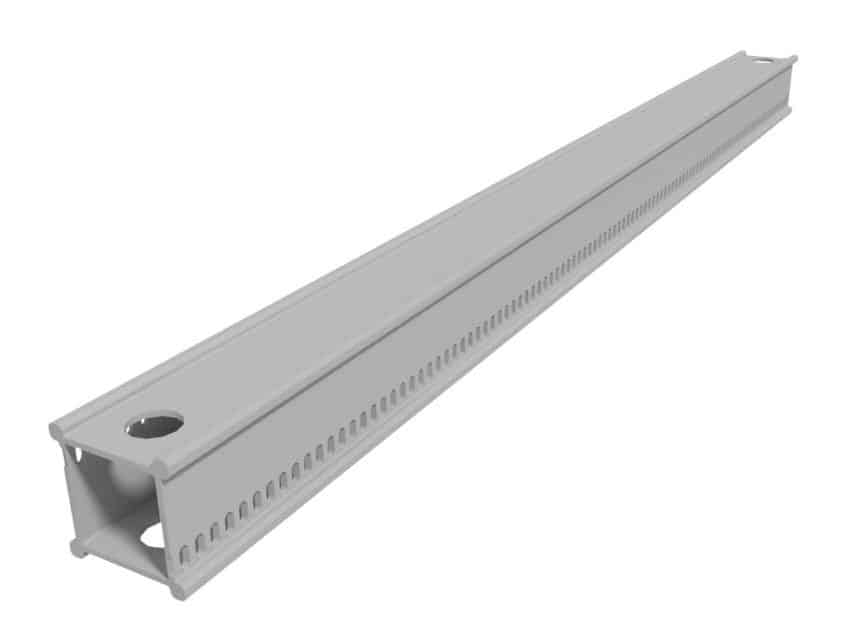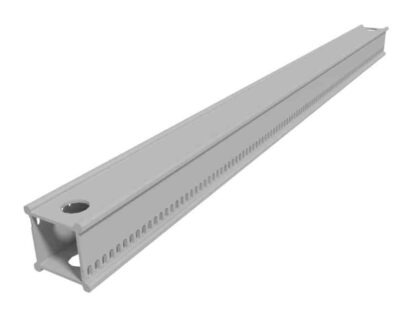 Minimum quantity: 2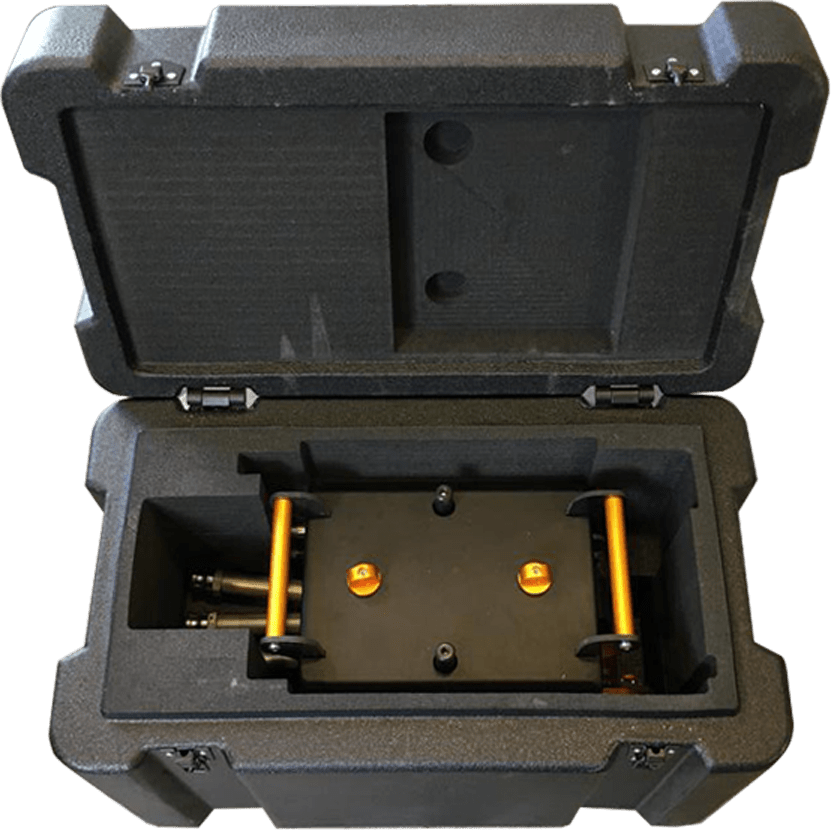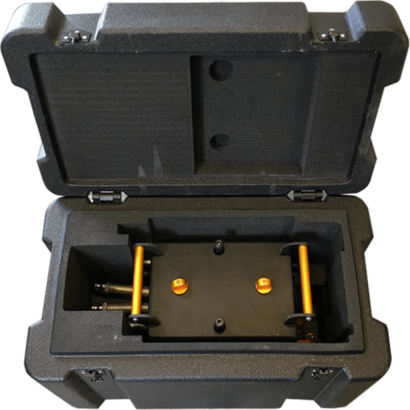 Optional
Description
The 2-TLX + Flex Frame 3.0 (4″ rails) Setup is specifically designed to handle the toughest tube cleaning jobs with ease. Combining the highly powerful and versatile 2-TLX feeder and durable Flex Frame 3.0, this setup enables efficient cleaning of even the most stubborn contaminants. With its easy transportation, installation, and maintenance, thanks to the modular and durable design of the equipment, you can streamline your cleaning operations effectively.
The Peinemann Dual Lance Feeder (2-TLX) from the TLX series sets the standard as the industry's lightest, strongest and most versatile tube feeder. Its innovative modular design, featuring an ultra-light carbon fiber drive unit, achieves a remarkable 30% reduction in weight and an increase in strength compared to previous models. The interchangeable gear drive system provides 25% additional speed and power control, allowing for up to 130 kg of push/pull strength in slow gear mode with just one motor. As such, the 2-TLX is a true all-in-one powerhouse. Moreover, its highly adaptable design facilitates swift assembly, tool-free cartridge replacement and hassle-free maintenance. Additionally, the Peinemann 2-TLX is ATEX-approved and expertly assembled in the Netherlands. Furthermore, converting the 2-TLX into various configurations such as Single Pipe (1-TLX), Triple Lance (3-TLX), Quadruple Lance (4-TLX) or Quintuple Lance Feeder (5-TLX) is a seamless process with the TLX series. Thanks to its modular design, the 2-TLX can be effortlessly transformed using conversion kits specifically designed for each configuration. This ensures a smooth and straightforward conversion process, allowing operators to adapt the equipment to different requirements with ease.
The Peinemann Flex Frame 3.0 complements this setup as the ultimate indexing frame for industrial cleaning operations. With its innovative design and durable components, the Flex Frame offers precise motorized indexing, making it the most efficient and versatile indexing frame in the industry. Its modular features ensure adaptability and compatibility with a wide range of Peinemann cleaning equipment, including the TLX and XLTC. The left/right and up/down assemblies can be easily adjusted to fit optional 2.5″ rails, and the feeder can be mounted on both sides of the up/down assembly, extending the operating range. With lightweight components, the Flex Frame is easily transportable and can be assembled by hand, increasing its portability and ease of use. The Flex Frame delivers accuracy, versatility, and durability, making it the perfect indexing tool for any cleaning operation that demands optimal performance.
Specifications 2-TLX (referred to as 2-TLX40)
General
Length (drive unit)
46.5 cm (18.3 in)
Width (drive unit)
26.5 cm (10.4 in)
Height (drive unit)
31.5 cm (12.4 in)
Weight (drive unit incl. cartridges and motor)
17 kg (59.5 lb)
Hose feed rate
40 – 70 cm/s (15.7 – 27.6 in/s)
Max. push/pull force
130 kg (287 lb)
Pitch adjustment range
25 – 53 mm (0.98 – 2.09 in)
Motor
Motor model
Atlas Copco LZB46-ML-AR007-50
Max. output
0.62 kW (0.83 hp)
Min. air pressure
3.0 bar (43.5 psi)
Operating air pressure
6.3 bar (91.4 psi)
Max. air pressure
7.0 bar (101.5 psi)
Max. air consumption
14 l/s (29.7 cfm)
Stall torque
32 Nm (23.3 ft lb)
Vane type
Lubrication free
Hose specifications
Hose size
3/2 – 8/4
Hose outer diameter
7 – 15 mm (0.28 – 0.59 in)
Max. hose coupling diameter
21.5 mm (0.85 in)
Specifications Flex Frame 3.0 (4″ rails)
| | |
| --- | --- |
| Rail length | 182 cm (71.6 in) |
| Rail weight | 8.5 kg (18.7 lb) |
| Left/right assembly width | 60 cm (23.6 in) |
| Left/right assembly height | 35 cm (13.8 in) |
| Left/right assembly depth | 15 cm (5.9 in) |
| Left/right assembly weight | 10.5 kg (23.2 lb) |
| Up/down assembly width | 55 cm (21.7 in) |
| Up/down assembly height | 44 cm (17.3 in) |
| Up/down assembly depth | 37 cm (14.6 in) |
| Up/down assembly weight | 12.5 kg (27.6 lb) |
| Conversion options | The Flex Frame 3.0 (4″ rails) is compatible with a wide range of Peinemann cleaning equipment due to a universal clamp plate. The left/right and up/down assemblies can easily be adjusted to work with 2.5″ rails. Further, various accessores are available to connect the Flex Frame to different types of bundles (horizontal and vertical) and air fin coolers. |