Fin Fan Setup (for 3-TLX)
Easy and quick to set up.

Flex Frame can be mounted direct onto the header box via c-clamps (see photo).

TLX can be positioned remotely and remain connected via a "snorkel system."

Flexibility thanks to a multitude of TLX mounting positions which are available:

• Direct onto the actual flex frame.

• On to a Universal Feeder Mount (Scaffolding, Fencing or on the ground).

• Tri-pod

Efficient as you can clean either 2 or 3 tubes at once depending on available space and flow available.
This set up includes all the required items which will allow for efficient cleaning of Fin Fan Tubes. This setup is only suitable for the 3-TLX.
One "Fin Fan Setup (for 3-TLX)" contains the following items: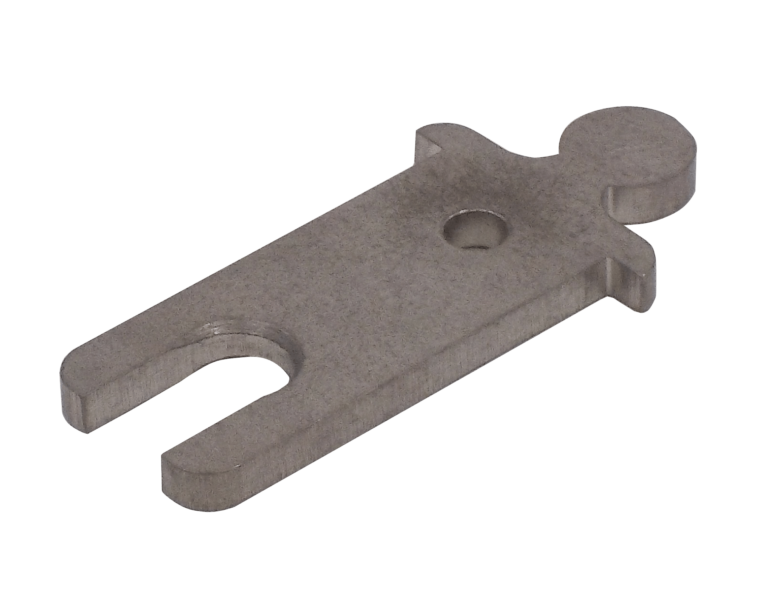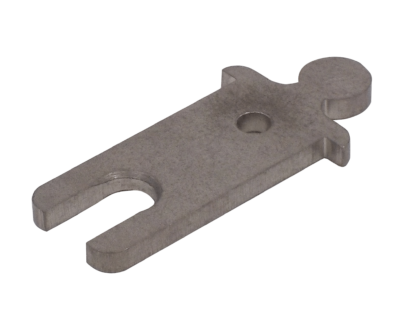 Minimum quantity: 3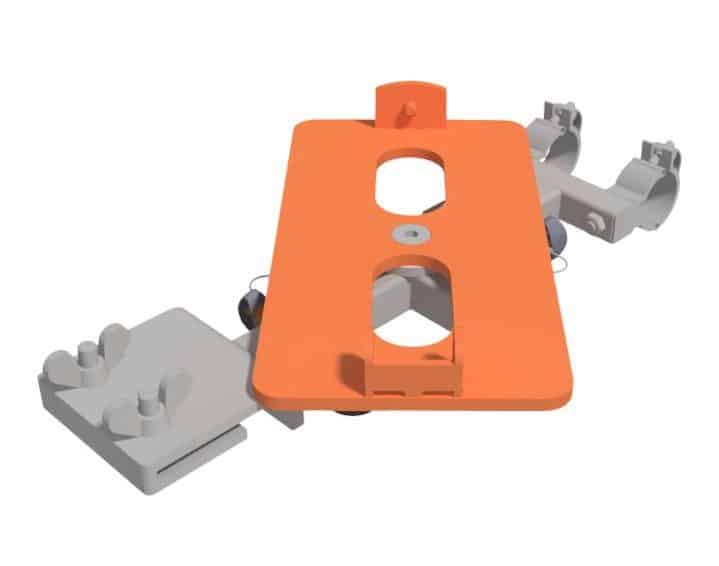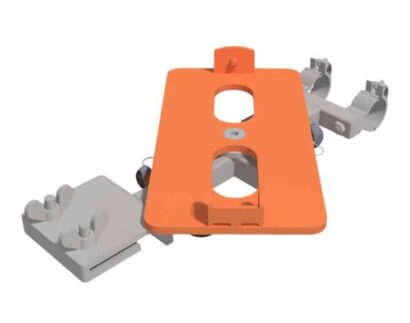 Minimum quantity: 1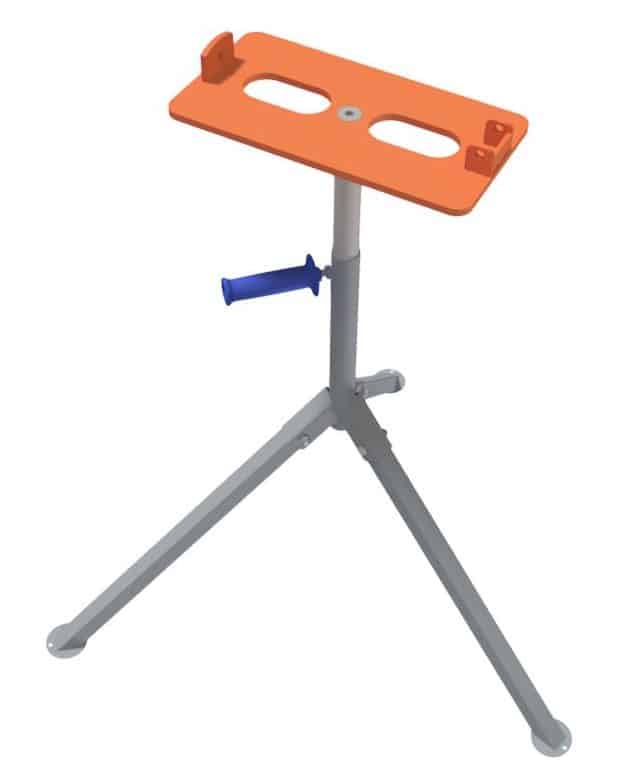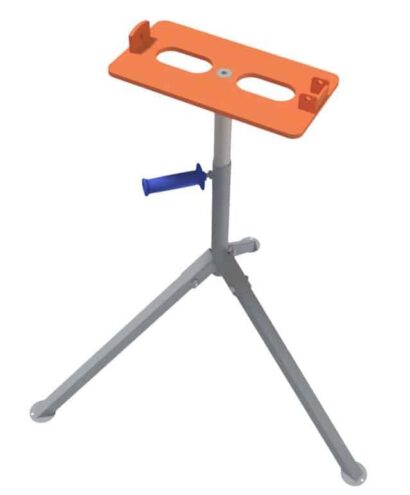 Optional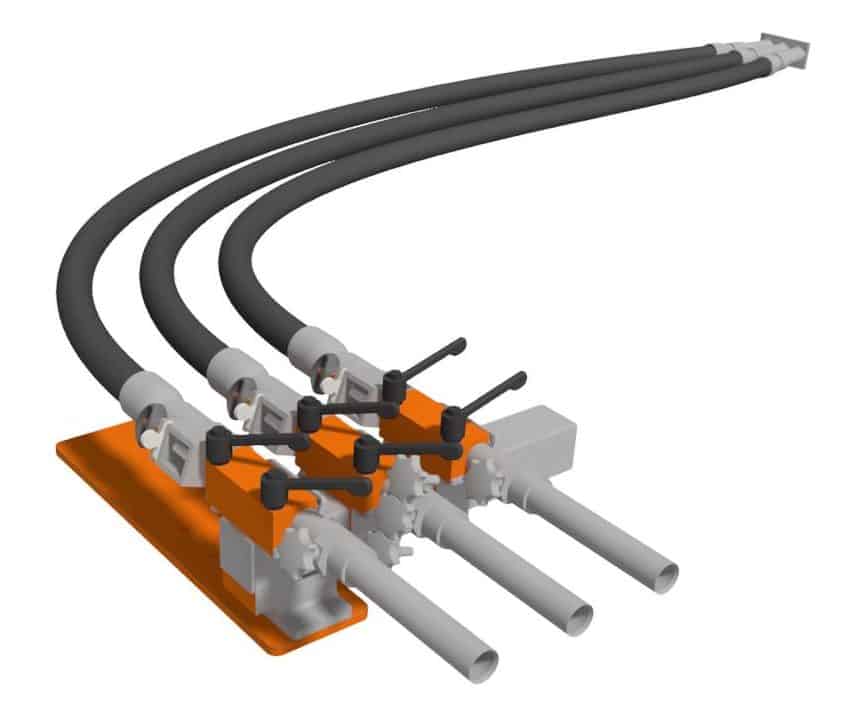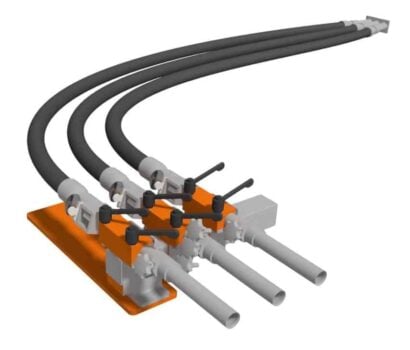 Minimum quantity: 1