TLX Pipe Cleaning Conversion Kit
Only minimal components need to be changed to allow for the larger design hoses

- Tracks which will allow for larger design hoses (up to ¾")

- Front and Rear adaptors to allow for the larger design hoses used for pipe cleaning

- Additional motor to also power the top cartridge.

- Adaptor Plate

- New outer cover to also accommodate the second airmotor

- Spider Hose Catcher suitable for a multitude of hose sizes

Easy to mount the TLX onto a pipe flange or on the outer diameter of the pipe

Easy to release from the flange due to its low own weight and mounting bracket design.
The standard TLX only requires minimal changes to have it rebuild into a pipe cleaning configuration. This Pipe Cleaning Set Up includes all the components required for this transformation.
One "TLX Pipe Cleaning Conversion Kit" contains the following items: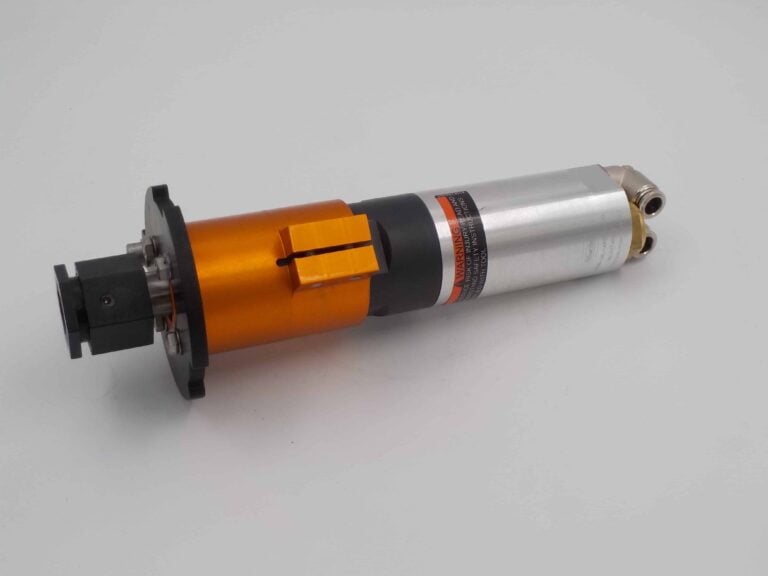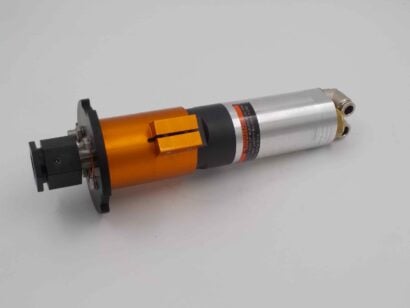 Minimum quantity: 2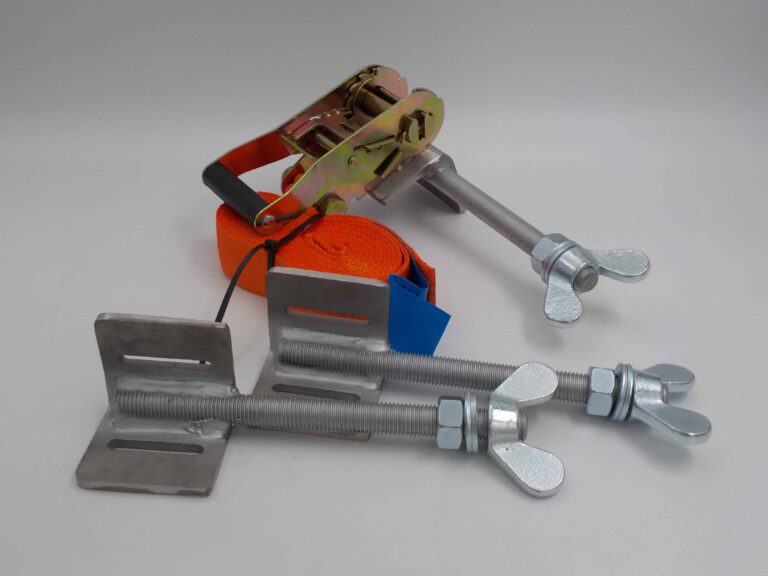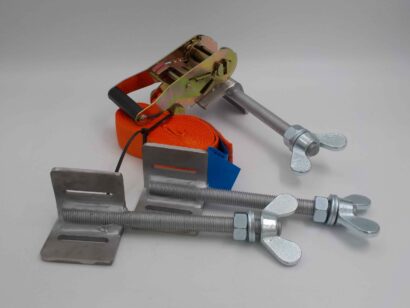 Minimum quantity: 1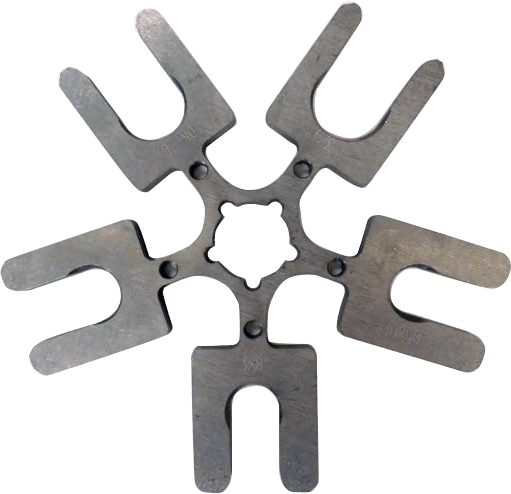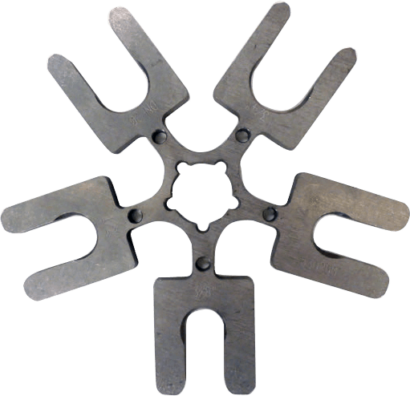 Minimum quantity: 1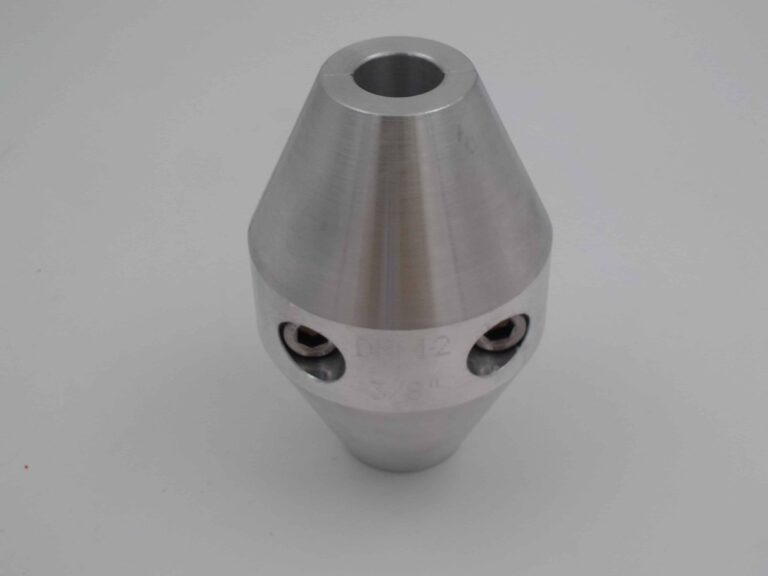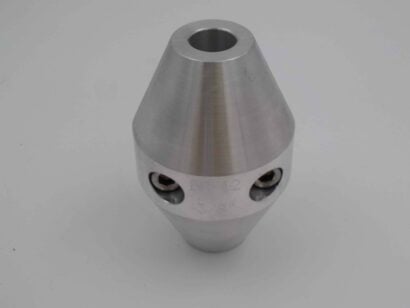 Minimum quantity: 1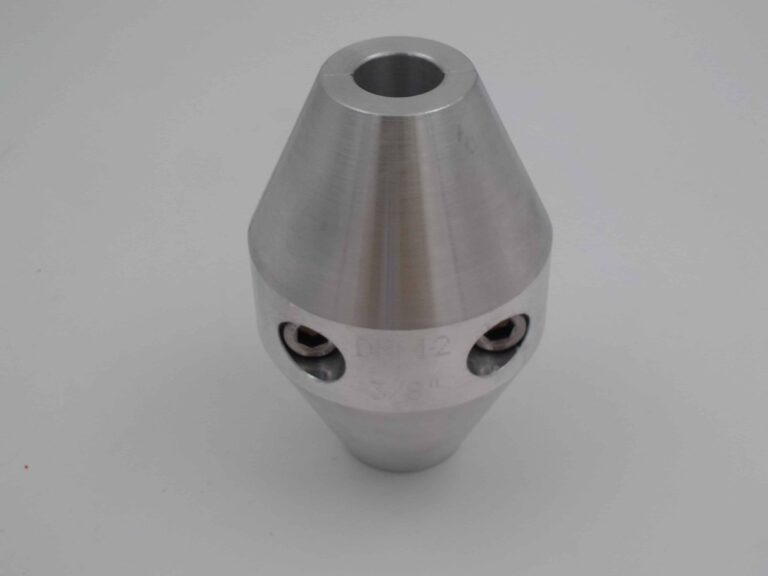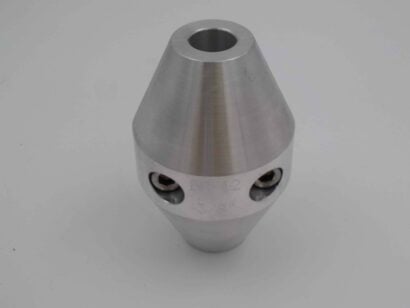 Minimum quantity: 1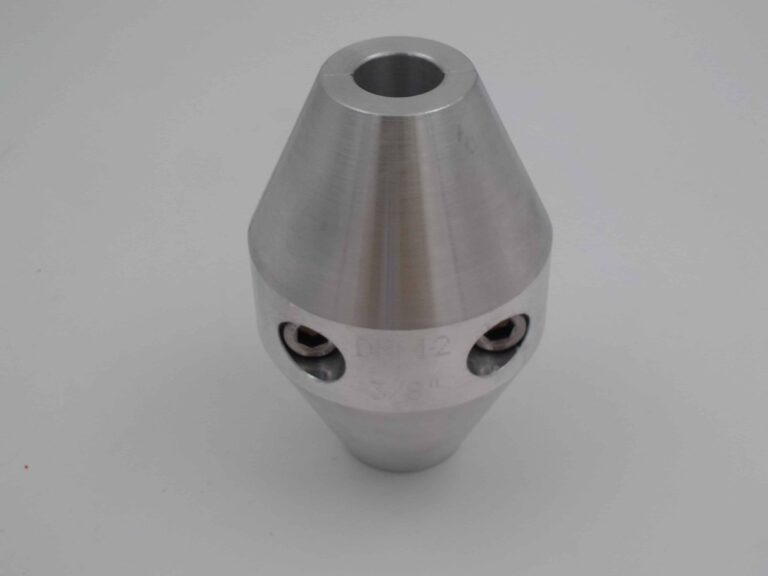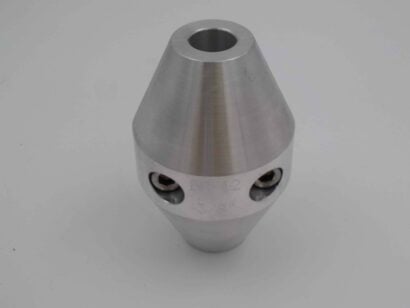 Minimum quantity: 1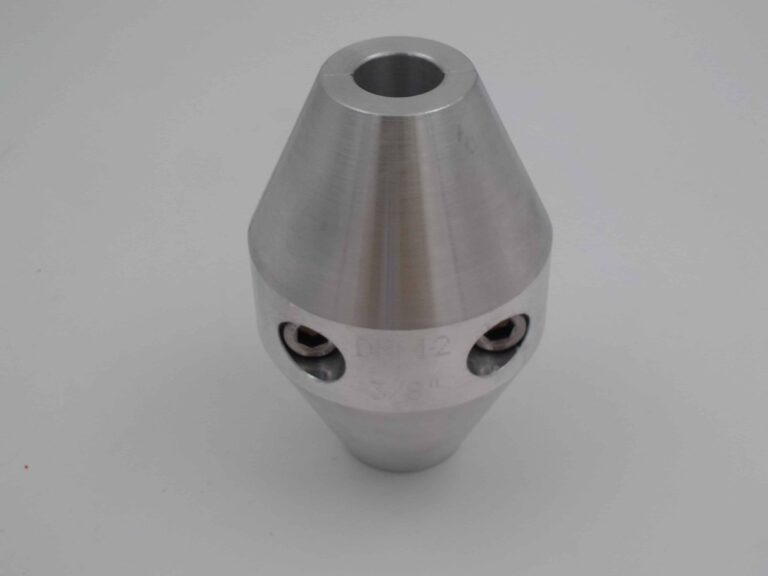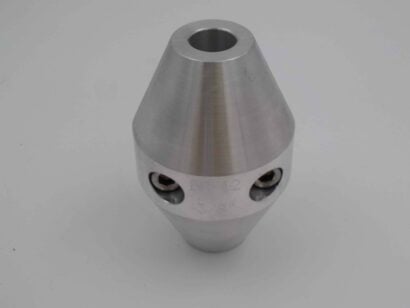 Minimum quantity: 1