Vertical H-Frame Setup with Support Legs (for Flex Frame 2.5″)
Stand alone set up which is not fixed onto the actual bundle.

The set up is modular and can be changed to different lengths.

Great flexibility and can be easily positioned at different heights.

Will allow for different lengths.
An H-Frame set up which is designed for mainly large vertical bundles. The scaffold clamps and support legs will allow for a quick set up without the requirement of securing it direct onto a bundle flange. Often this type of set ups do not require additional permission from the plant. This setup works seamlessly with the Flex Frame 2.5″.
One "Vertical H-Frame Setup with Support Legs (for Flex Frame 2.5")" contains the following items: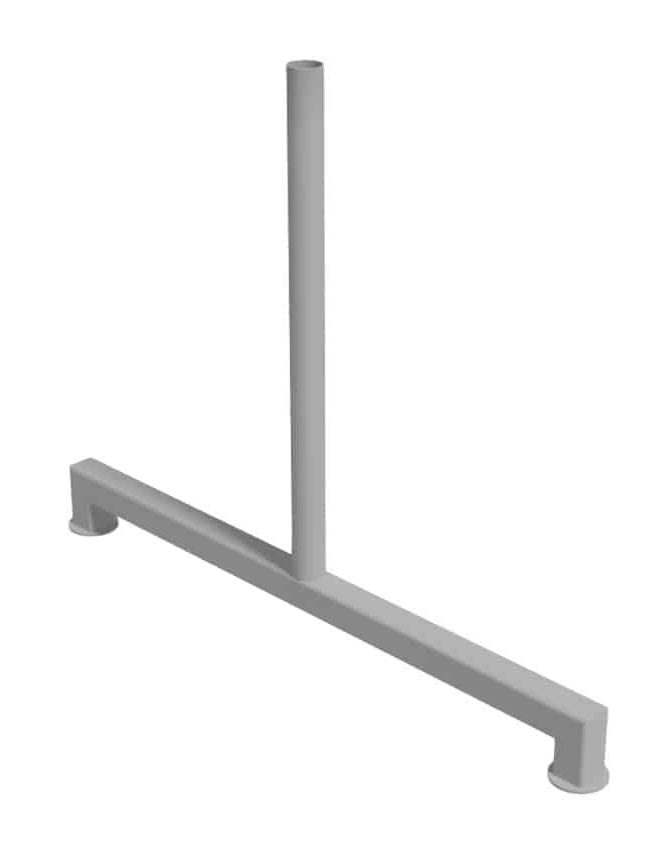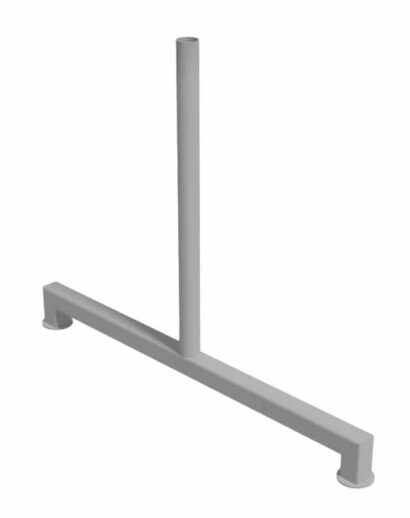 Minimum quantity: 4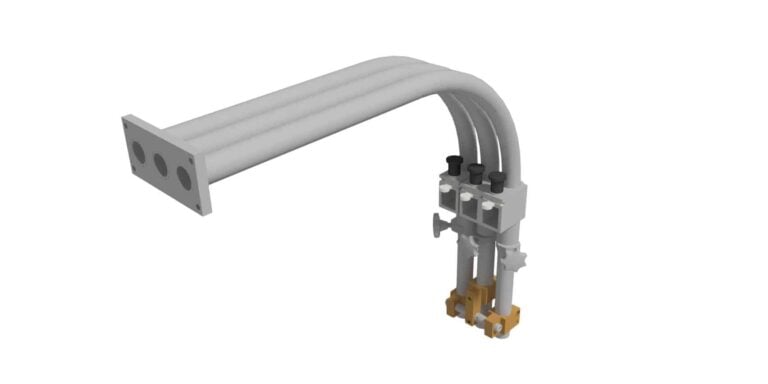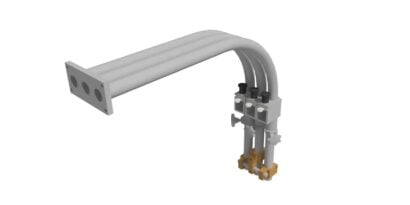 Optional